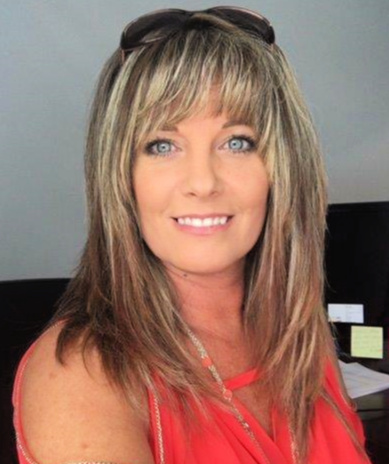 Building Partnerships that are shaping the future for diversity in the work force is our goal.  As the newly appointed Employment Services Director at Edwards Center, I have the honor of cultivating and developing employment services that meet the needs of both employers and job seekers.
Jireh is one of our more recent partnerships that we are honored to be have.
Jireh recognized the value in creating employment opportunities that include everyone in the community.  Jireh has hired two workers who are being supported by a job coach approximately 15 hours a week.  Several managers and coworkers have reported how pleased they are with the work that Tracy and Mike are doing and we partner regularly with the managers to brain storm and share Tracy and Mike's success stories.
For other news stories from the January 2019 Newsletter CLICK HERE