Oregon musicians, artists, and music lovers began coming together in 2013 to give back and frankly, it's been awesome! Our goal is to get the Edwards Place neighborhood built and unite charities and non-profits that support ALL four generations – kids, youth, adults and seniors.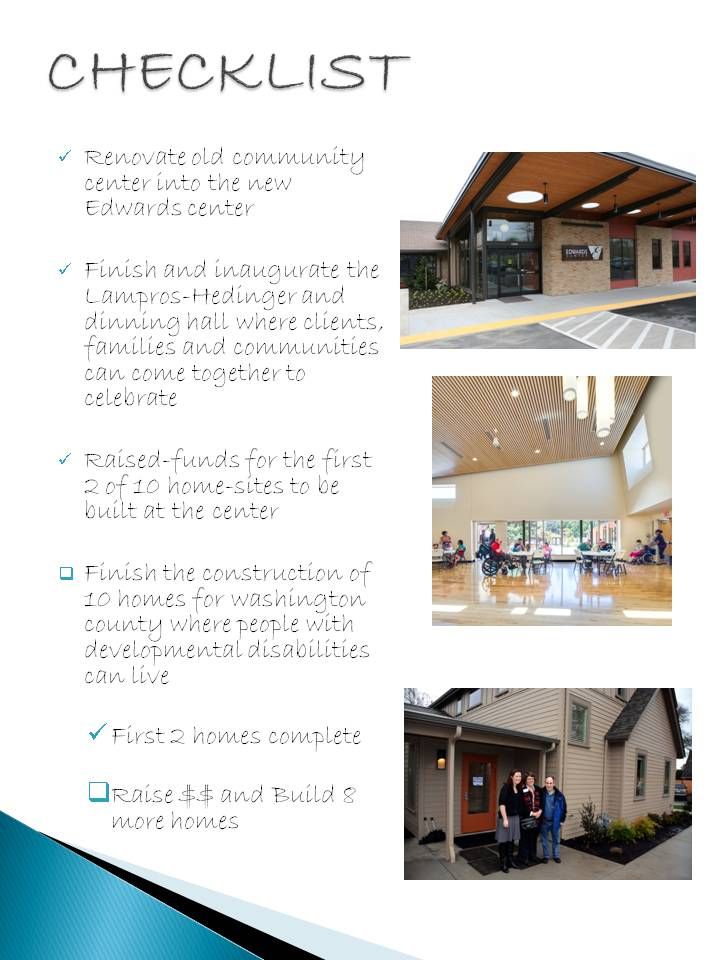 WHAT
One in every six children is born with a developmental disability. What happens when these children grow and their parents and family pass away or can no longer take care of them?
Edwards Center and its partner charities make a lifetime commitment to care for those who cannot do it alone. They offer a home, a family, food and a place to work and play with independence, dignity and hope. So join us as we celebrate Jean Edwards work and the work of her partner charities with songs, concerts, parties and the building of 10 houses help us make the Tree of Life grow into a magnificent place where
everyone is welcome! 
The Tree of Life campaign is partnering with artists, sponsors and non-profits based on the characteristics of their mission, sound management and financial practices, effective volunteerism and sustainability!
WHY
Because it will be fun! And while audiences enjoy legendary Oregon talent, a special group of charities all under the Edwards Center benefit. The project spans four generations: children, youth, adults and seniors. Those who have disabilities face challenges in daily life that most of us take for granted. This project gives the gift of music and art and celebrates the stories of everyday heroes and regular families who do amazing things.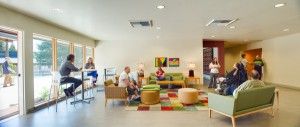 WHO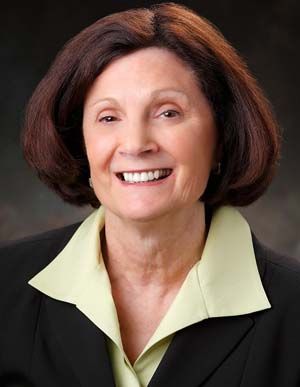 Who is "Edwards"? Edwards is actually a woman, Jean Edwards, an incredible person who decided one day to change history and create a safe, warm, happy and dignified place for children with developmental disabilities where they could live, work and play FOR THE REST of THEIR LIVES, once they were grown and their families passed away or were no longer able to take care of them. 
For more than 40 years Jean Edwards has done things no one thought possible and now her biggest dream is coming true in the heart of Washington County and a ground-breaking building project in which brings together all four generations of the Tree of Life under one roof and into one "pocket neighborhood".