2018 CASINO NIGHT & SILENT AUCTION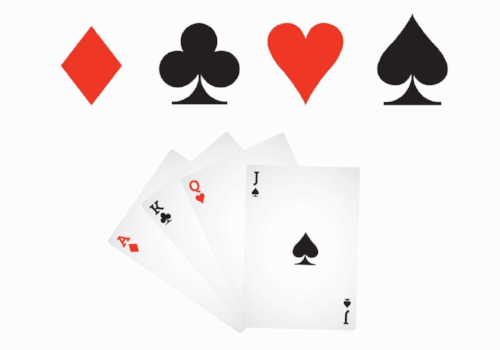 Casino Night on Saturday, May 19, 2018 was a great success.  We raised over $22,000 with the event.  Thanks to all who attended, our volunteers, and sponsors for helping us to make it a success.  We will let you know when our next one is planned.
All proceeds from the event support adults with developmental disabilities at Edwards Center.
---
Online Purchase No Longer AVAILABLE
We still hope to see you at our event next year.  Watch the website for info.
Reserve Your Spot
This is a ticketless event, but your entry includes Hors d'oeuvres, $20 of play money (Banner Bucks) and one drink.  There are two poker tournaments (additional $20 per tournament) and a blackjack tournament called Let It Ride (additional $10) as well.
Reserve your spot(s), enter one of the tournaments, purchase a 50/50 raffle ticket and/or purchase additional Banner Bucks at the link below.  You will receive your Banner Bucks and your drink ticket when you arrive.
---
Casino Night
This form stopped accepting submissions on May 19, 2018 6:00 pm PDT.
---
50\50 Raffle
This form stopped accepting submissions on May 19, 2018 6:30 pm CDT.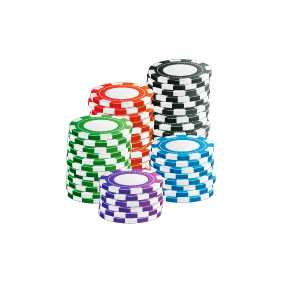 Enter our 50/50 raffle for a chance to win money at our Casino Night. A limited number of tickets are available and if you win, you will split the total purchased with Edwards Center. The winner will be announced at the end of our Casino Night Event on May 19th.
Contact Information
Shelly Edwards
503-466-2171 x106
---
SPONSORS
---