Employment Services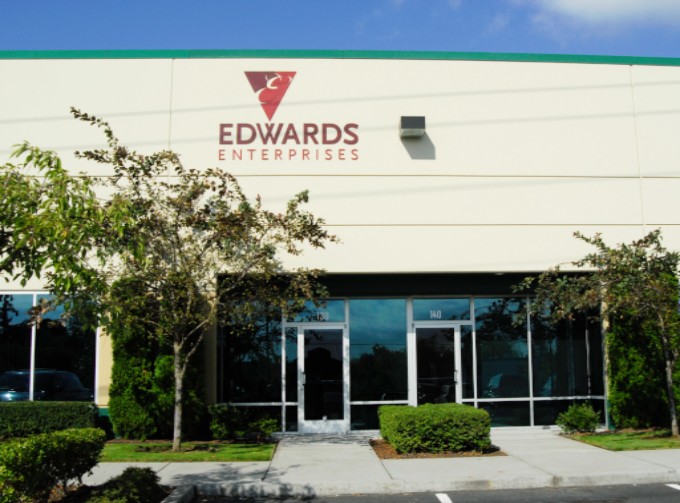 A steady job means so much more than a paycheck.  It means dignity, it means being involved in a community, and for adults with developmental disabilities, and it's a tremendous source of self-esteem.
Edwards Enterprises offers adults with disabilities training and employment through contract work with local businesses.  Our employees pride themselves on delivering cost-effective and quality work and our partners enjoy the opportunity to complete their projects while employing adults with developmental disabilities.
We also offer job placement services to find our clients positions working the local community.  Edwards Enterprises works with local companies to hire the right individual workers or teams to meet their specific needs.  We are able to provide dependable employees, with or without supervisory staff, to complete projects at a variety of locations.
For more information about these services, check out Edwards Enterprises