Why Us?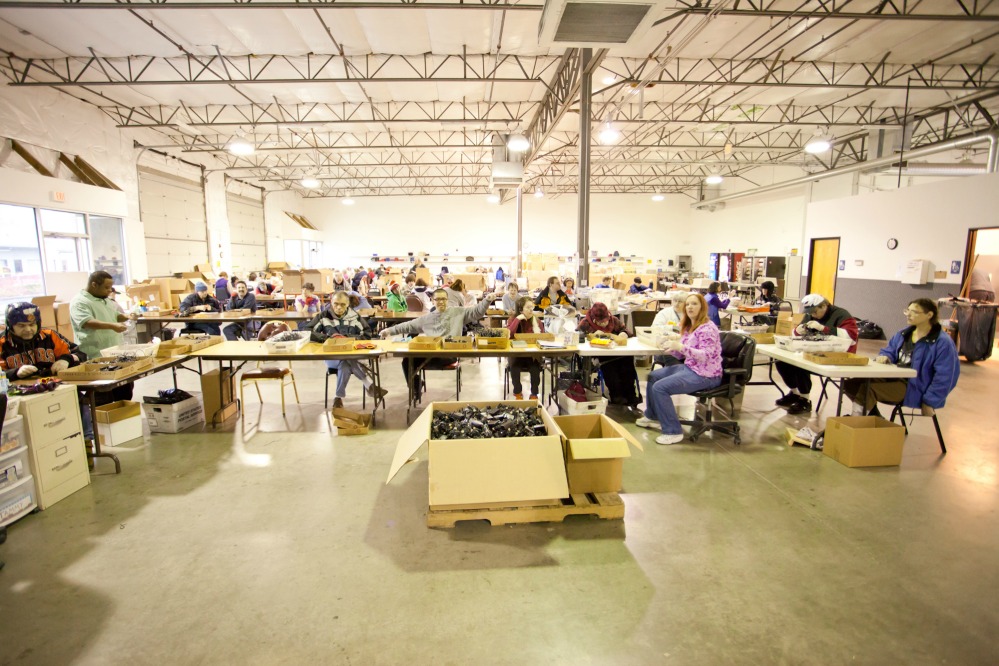 DOING GREAT WORK FOR MORE THAN FORTY YEARS
Since 1972, Edwards Enterprises has been a valuable resource for hundreds of Oregon-based businesses, completing projects that require a team of specially trained professionals dedicated to meeting deadlines, addressing project specifications, and supporting bottom lines. Our customers count on our quality control system, our excellent inventory maintenance program, and the members of our skilled labor force to complete projects on time and within scope.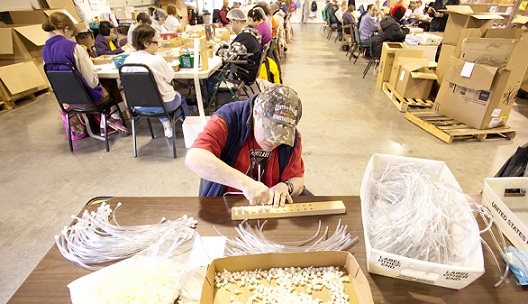 BUILT ON WHAT'S BEST FOR BUSINESSES AND PEOPLE
Part of what makes Edwards Enterprises unique is our ability to employ big-picture thinking even when completing the smallest of projects. This ensures the results our customers want – regardless of timeline, price point or project scope.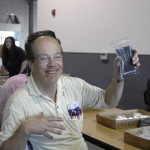 Cost Competitive & Quality Conscious
As a local outsourcing partner, Edwards Enterprises understands that our customers want the best quality at the most competitive prices. Therefore, Edwards Enterprises maintains a highly trained workforce, keeps quality assurance professionals on every line, and emphasizes project-specific efficiencies, all designed to meet our cost and quality pledge.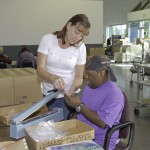 Innovative & Detail-Oriented
In providing our customers with industry-leading solutions, Edwards Enterprises is continuously looking for ways to bring new technologies, equipment and innovations into our daily operations. At the same time, the members of our motivated workforce consistently go above and beyond to ensure that projects meet our customers' expectations.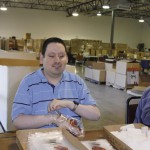 Project Dedication & Turnaround
As in every industry, time is money. Edwards Enterprises maintains a consistently smooth workflow, maximizing the strengths of our workers in order to stay ahead of our customers' production schedules. In moving projects toward completion, our people remain dedicated to the intricacies and finer details each project demands.