New Executive Leader Hired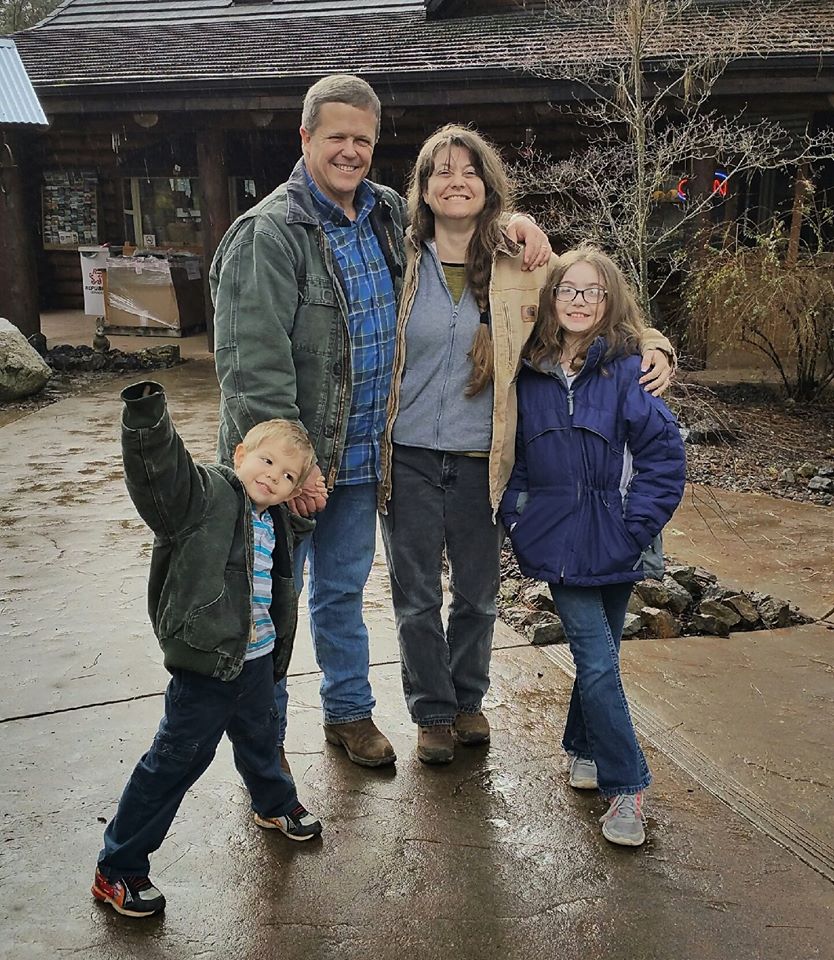 The Board of Directors for Edwards Center is pleased to announce our new Executive Leader, Allen Cress!
Allen brings significant experience from his previous post as ED for Aspire that includes Residential, Day Programs, Employment & Community Living services for people with developmental and intellectual disabilities. He most notably directed the transformation of their employment services program.
Allen joins Edwards on January 2, 2018. When you have the opportunity, please give Allen a warm welcome.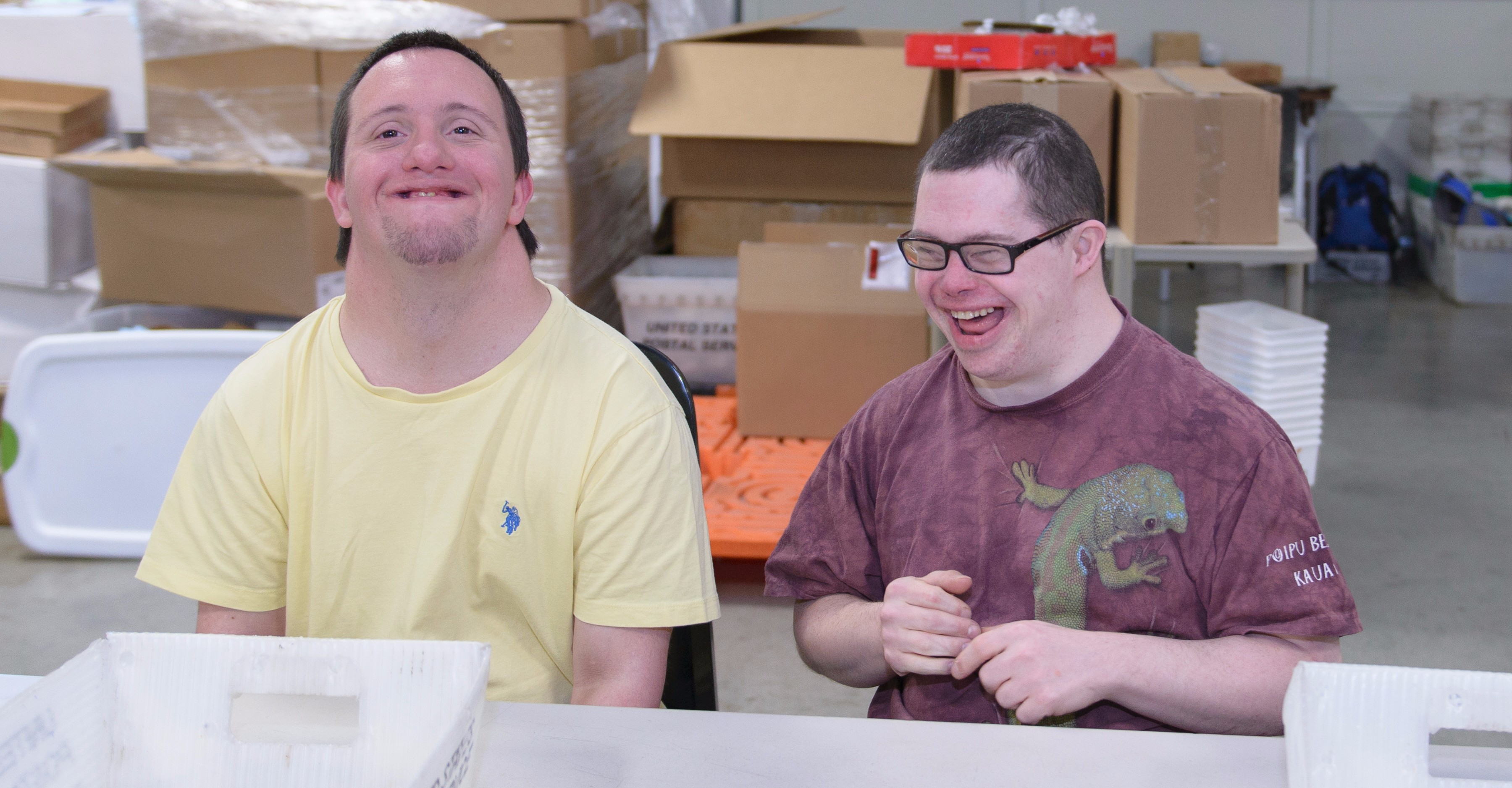 Our Mission
To enhance the lives of individuals with developmental disabilities by helping them reach their highest potential through training, education, employment, housing and social opportunities in safe, healthy and stimulating environments.